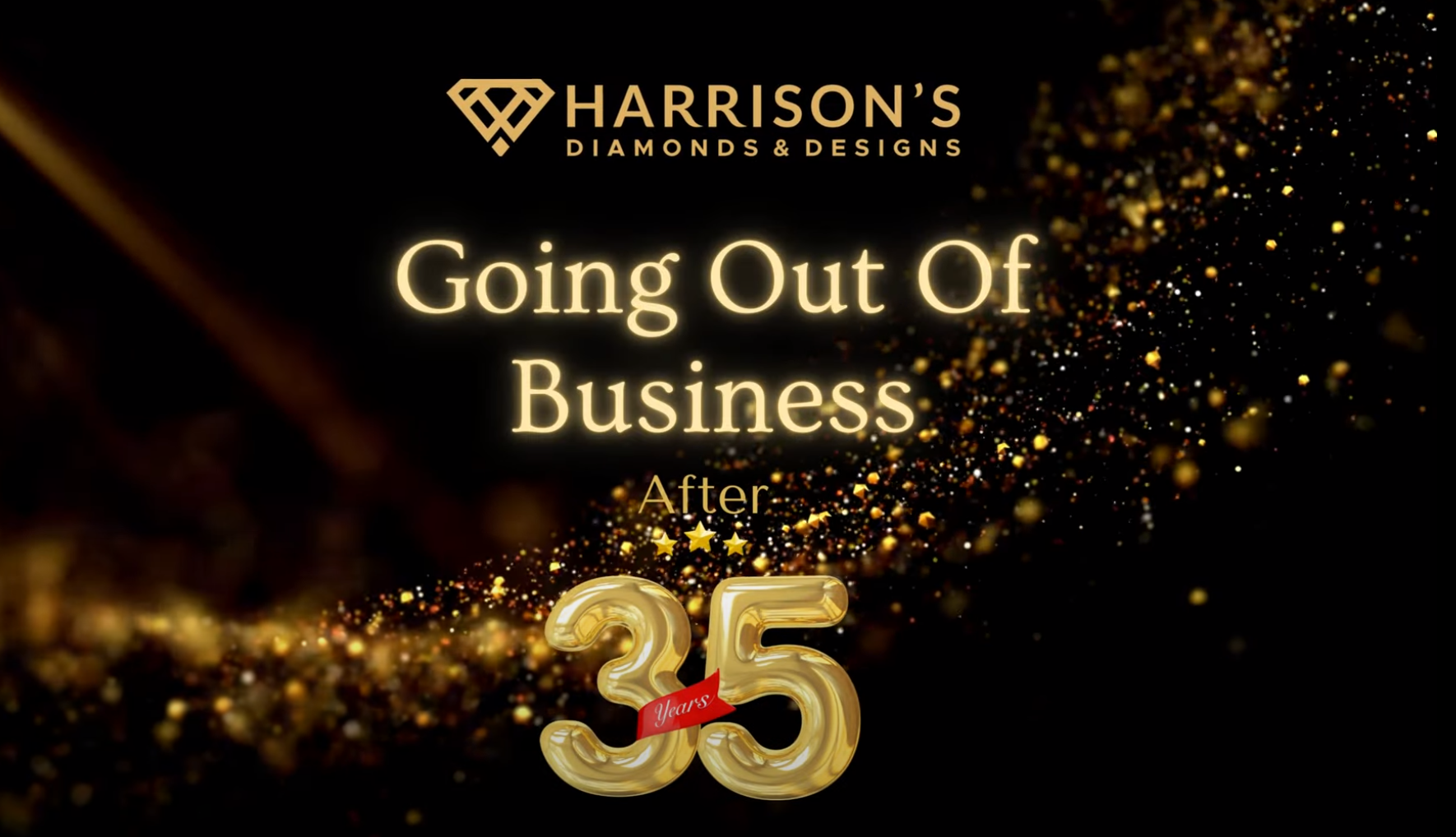 All Jewelry up to 70% Off!!
Click Below
Trending engagement rings
See all
Engagement Rings
Find the perfect symbol of love at Harrison's Diamonds and Designs. See all engagement rings and say 'I do' with style.
Create Your Own Jewelry
At Harrison's Diamonds and Designs, we believe that every piece of jewelry should be as unique and special as the person wearing it. Whether you're looking to commemorate a special occasion or simply want to express your personal style, our team of experts is here to help you create the perfect piece. Our "Create Your Own" page provides all the information you need to get started, and our friendly and knowledgeable staff is always available to answer any questions you may have. Let us help you turn your vision into a stunning reality – we can't wait to see what you create!
Benchmark
bands for Him
Whether he prefers a classic gold or platinum band, a sleek modern design, or something more unique, our selection of men's Benchmark wedding bands has something for everyone.
Services We Offer
At Harrison's Diamonds and Designs, we offer a wide range of services to keep your jewelry shining bright. From custom designs to repairs, our team is here to help.
Connect with Us
Connect with us on social media to stay up-to-date on the latest news, sales, and events at Harrison's Diamonds and Designs. Follow us on Facebook, Instagram, and Twitter to see our stunning jewelry collections, get inspiration for your next purchase, and engage with our community of jewelry lovers. Don't miss out on exclusive offers and giveaways – click the links below to join the conversation and become a part of the Harrison's family.